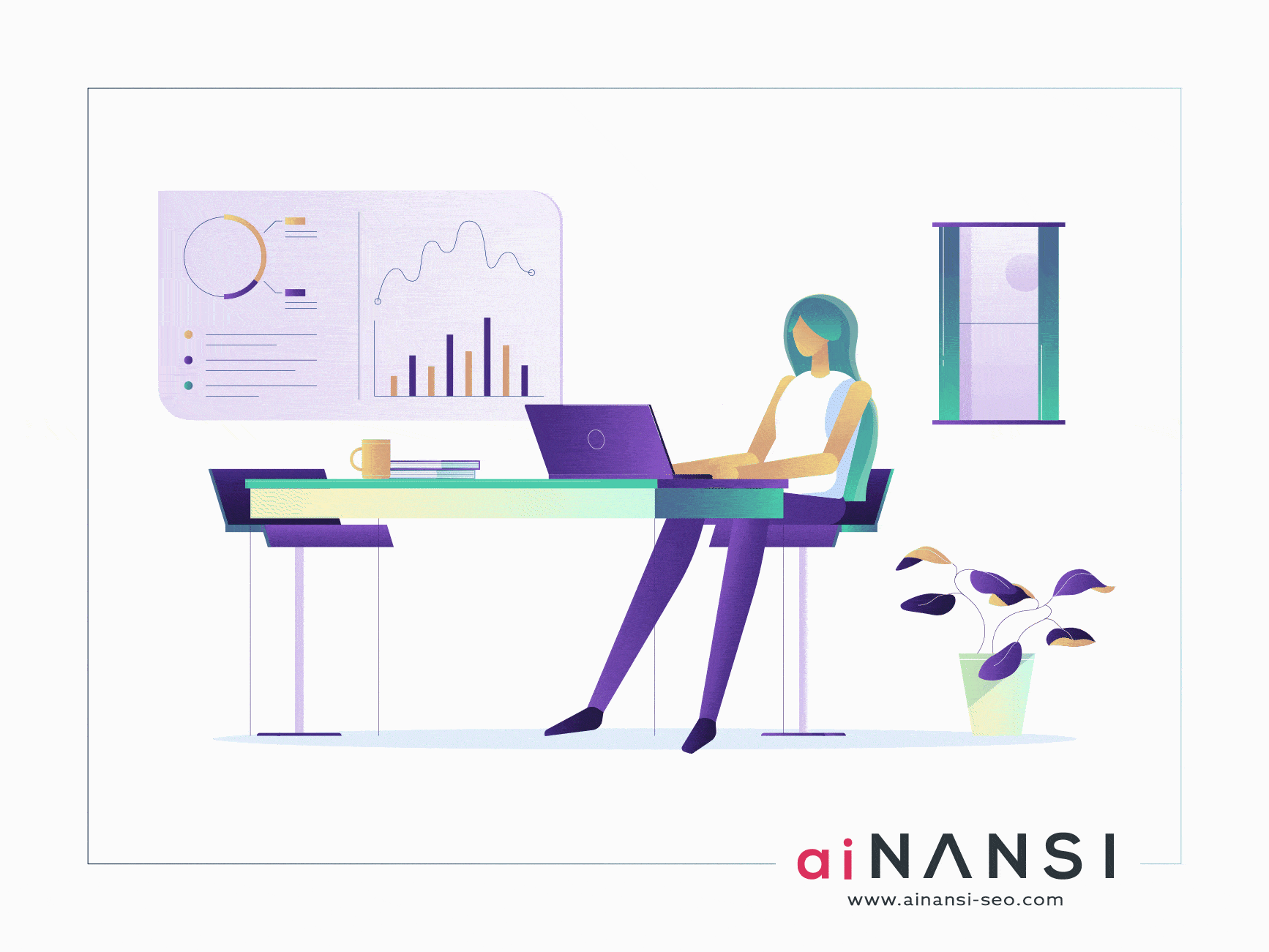 4 SEO Must-Do's To Prepare Your Website For Page 1 Google Ranking
When starting a new business, especially a small, medium and micro enterprise (SMME), building the company website is on the top of the 'to do' list.
Often this precedes an actual marketing strategy, particularly if an intrepid entrepreneur is setting up the business solo or with a lean team and going in guns blazing – ready to trade and get money in the bank ASAP.
What most SMME owners find out the hard way, though, is that building a killer website is one thing – but getting anyone to find it, stay on it and engage with it is another mission entirely (more on ways to get onto Page 1 of Google here).
'90.63% of web pages get no organic search traffic from Google'
Think of your brand new website like a car: you can drive the most beautiful vehicle off the show-room floor, complete with an oversized bow and a bottle of champagne. But if you don't put in fuel, change the oil, check tyre pressure, top up the water levels and take it in for regular services – that car isn't going to be on the road for long or retain any value.
aiNANSI can add rocket fuel to your website by optimizing keywords and other essential SEO ranking functions, resulting in the website ranking higher and higher on Google Search. But aiNANSI is powered by artificial intelligence (AI), not magic – it cannot make a badly optimized website run well all by itself.
So, for aiNANSI to produce optimum SEO ranking results for new or existing websites, there are a few things website owners need to know about in preparation for lift off.
1. Follow The IT Wizards' Advice
Every new aiNANSI client receives a free technical analysis of their website from our SEO consultants (aka – the IT Wizards) to assess what needs to be done to get the website ready for aiNANSI to work optimally. An example would be the existence of SPAM or broken links on a website that are automatically penalised by Google. Like blown spark plugs in your new fancy car, until those issues are fixed aiNANSI can't fire up the engine to run at optimum.
'65% of marketers say link building is the most challenging part of SEO'
– CodeinWP
In most cases, our in-house SEO consultants will be able to fix the issues and have the website ready for aiNANSI in no time at all. However, if it's an issue beyond the SEO consulting team's mandate (i.e. a web development issue that can only be fixed by the developer), our SEO consultants will advise the client of what needs to be done and provide support where necessary.
We always listen to our IT Wizards, and advise clients to do the same.
2. Be Mobile-First From The Get-Go
With Google having switched over to mobile-first indexing, it is critical for websites to be mobile-first optimized (i.e. the website needs to load quickly and display correctly on various types of mobile phones). Because typically websites are not constructed using a mobile device, mobile bugs are often not evident and/or mobile optimization is overlooked.
'Pages that are not optimized for mobile have dropped in search engine rankings by 21%'
– CodeinWP
However, any site builder worth their salt will use the inbuilt mechanisms available in platforms like WordPress and Wix to check page set ups for desktop, mobile and tablet friendliness.
aiNANSI clients receive a full report on their website's mobile optimization from our SEO consultants. If minor changes are needed to improve the website's mobile optimization, our in-house SEO consultants will do this for the client (at no charge). If the changes are major and out of our SEO consultants' mandate (i.e. the website needs to be completely redesigned), the client will be advised on what they need to do and supported throughout the process.
Is your website mobile-first? Try Google's free Mobile-Friendly test to see how your website fairs now.
To keep a website relevant, there needs to be useful, engaging content that is regularly updated and/or added to. There are two primary reasons for this:
Firstly, so that Google's spiders don't see the website as being dormant and overlook it when they are crawling.
Secondly, it's important to provide relevant content that is useful for customers, which keeps them coming back to the website.
'Companies that blog have 55% more website traffic, on average'
Blogging is a really popular way of creating engaging content around the subject matter of the business and is a key human based skill. (For aiNANSI's take how AI and human intelligence work together to make an SEO Super Team, read more here.) At the very least, changing one or two sentences in the website text every month will be just enough to alert Google's spiders to the need for a crawl.
Content optimization is an on-going task, which is why aiNANSI's AI constantly analyses a website's content and generates suggestions based on top-performing keywords.
aiNANSI's in-house team of SEO consultants advises clients of suggested content changes in each monthly report, and provide a data-driven content strategy consultation each quarter. It's all part of the service to ensure clients' websites maximise their SEO potential.
4. Appease The Search Engine Giant
Google dominates in terms of Search Engine use, accounting for 70% of all global desktop traffic. In the US, Google takes a whopping 94% of mobile search engine market share.
Bottom line: you've got to play Google's game to win at SEO, and that means ensuring your website always has Google's top search ranking factors well covered.
Amongst the 200 plus ranking factors used by Google's search engine, usability and technical SEO are currently the game-changers.
'92.96% of global traffic comes from Google search, Google Images, and Google Maps'
Going back to the car analogy, if any of these key ranking factors is a flat tyre, aiNANSI is going to have a hard time turbo-boosting your car. Don't worry: aiNANSI has it covered!
In addition to all-important keywords, aiNANSI ensures backlinking, meta data, SERP snippets and other top Google search factors are always optimized. aiNANSI also analyses client websites for technical SEO factors, such as page loading speed, website security and accessibility – real business information on the site and the overall user experience. These are all important factors that determine a website's level of usability.
Where possible, the in-house SEO consulting team will undertake optimization to improve user experience (UX). Otherwise they will generate reports itemising what changes need to be undertaken by the website owner/web developer.
While these 4 'must-do's' are important for a website owner to be aware of, ultimately our team of SEO consultants will do the work to ensure the website is ready for aiNANSI to start working its wonders.
This service doesn't stop after the set-up stage: all client websites are constantly analysed to ensure they are in tip-top shape for aiNANSI to produce the best results. If any issues are flagged, our SEO consulting team will take care of these and/or consult with the client to ensure the website is always fully optimized.
Either way, aiNANSI's always got your back.
For more SEO Tips & Trends, follow us on Linkedin.